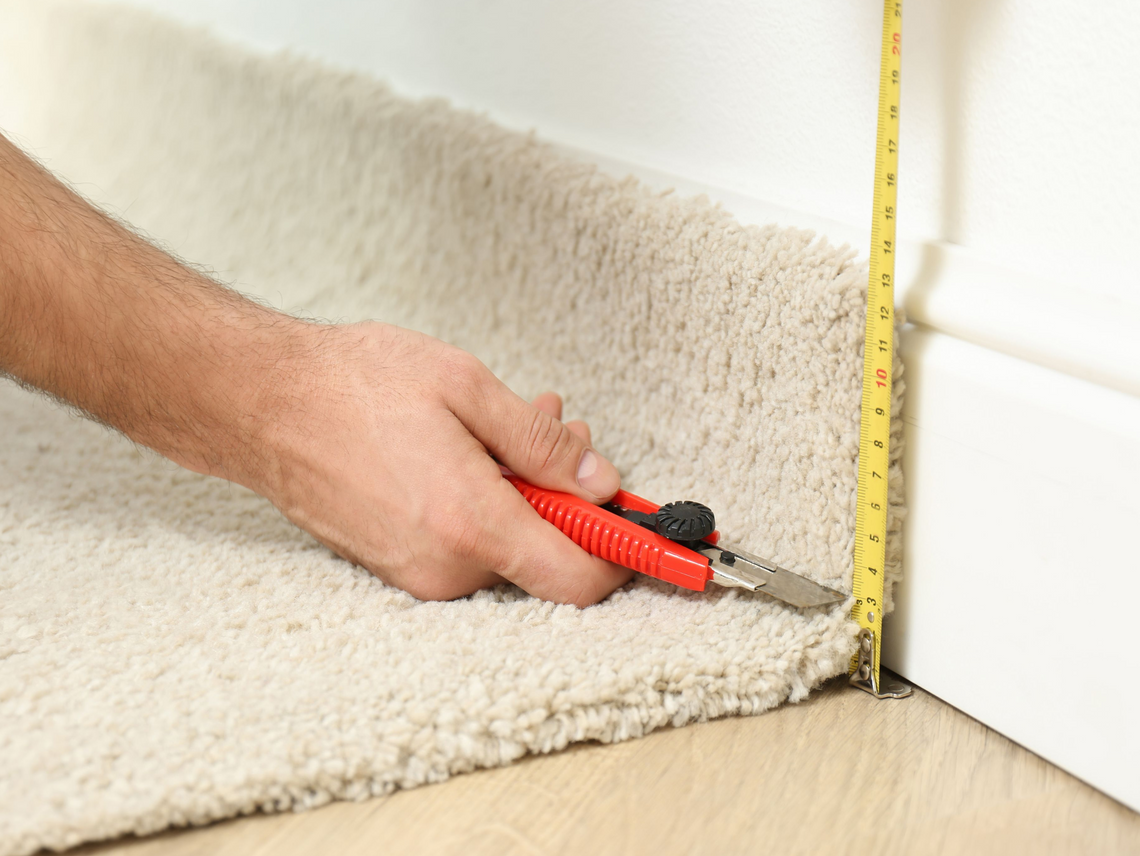 15/07/2022 0 Comments
A Versatile Dublin Flooring Company
Flooring can be a layered and complex task compared to other aspects of interior design. Carpets and tiles need to be removed and installed carefully by trained professionals.
Improper care can not only ruin your house's style but cause costly damages.
It's important to get a professional and knowledgeable team to recommend the best flooring solution for your household, while also providing a competent, timely and affordable fitting service. MCS Carpets has over 30 years of experience in providing a wide range of carpet and flooring solutions for all kinds of households.
Carpet Fitter Dublin
MCS Carpets prides itself on being one of the best carpet fitters in Dublin, featuring a choice of colours and qualities such as wool velvets, wool twists and bleach-cleanable polypropylenes. We want to help our customers find the perfect carpet for the household. Our excellent customer service team and talented fitters help you get one step closer to your dream home.
Luxury Vinyl Tiles
We promise high-quality LVT flooring for all customers. Our range of luxury vinyl tiles is both eye-catching and durable, designed for long-lasting use. They come available in an extensive set of colours and styles and are often seen as a great alternative to hardwood floors.
Wood Flooring Store
For an iconic, well-designed and reasonably priced flooring option, you can go wrong with wood flooring. MCS Carpets is a wood flooring store that provides an excellent fitting and design process, with the backbone of a helpful and responsive customer service team. All of our wood flooring products are available to view and purchase on our online store, and our showroom in Swords contains examples of all of our products.
If you'd like to request the services of a professional and reliable Dublin flooring company, contact MCS Carpets today.
Feed