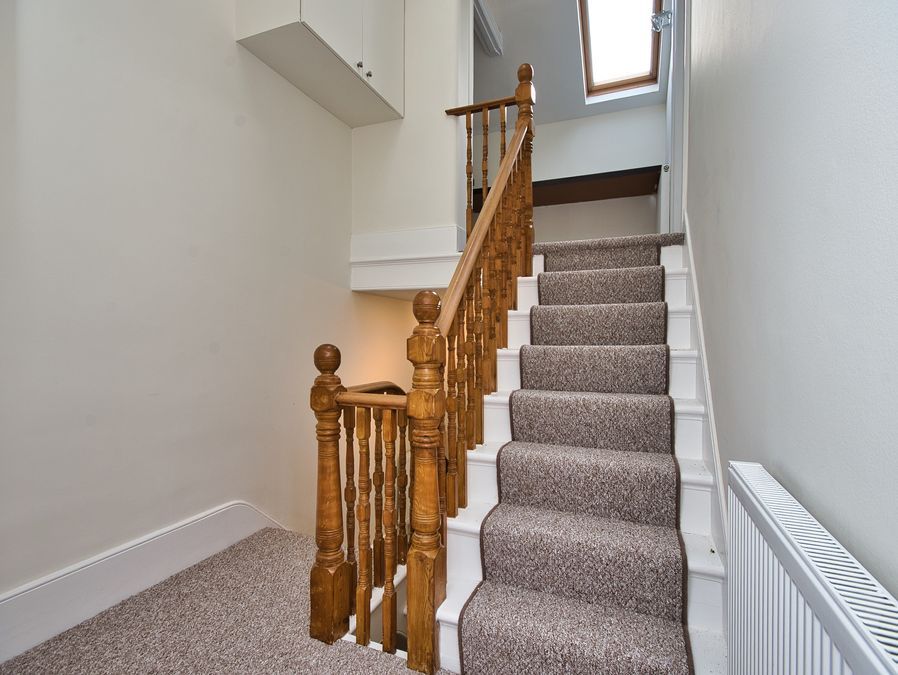 14/07/2022 0 Comments
Catch Up With The Best Stair Runners in Ireland
Sometimes when you've done a massive redesign of your house, you might wonder if you've forgotten anything.
You've added new furniture and décor to all your rooms and cleaned up any dusty corners, but something still feels off. Chances are, you never considered decorating your staircase. Compared to other corners of the house, it will be one of the most visible elements, and it could be worth considering a new style.

Luckily, MCS Carpets provides a great range of stair runners, guaranteed to give your stairs a beautiful makeover.


Stair Runners Ireland
MCS Carpets provides bespoke and high-quality designs for its stair runners, making it one of the best suppliers of stair runners in Ireland. We have a wide range of stair runners to choose from, differing in colours, texture and materials used.

These stair runners can be minimally designed or have an eye-catching unique design. For example, we have experience with heat sealing multiple carpets together, creating a one-of-a-kind design that wouldn't be achievable via a typical stair runner installation.


Carpets for Stairs
Stair runners are essentially carpets for stairs. These can be designed to blend in with your house's current carpet or a totally different style that stands out. MCS Carpets promises a comprehensive stair runner design process. We discuss your stair runner design in depth, ensuring your chosen style covers all your interior design needs.

MCS Carpets has over 30 years of experience in designing all kinds of carpets, including stair runners. We have an extensive collection of our work in our showroom in Swords, and all of our products are available to order online for collection.

If you're interested in getting a bespoke, aesthetically pleasing stair runner for your household, contact MCS Carpets today!
Feed