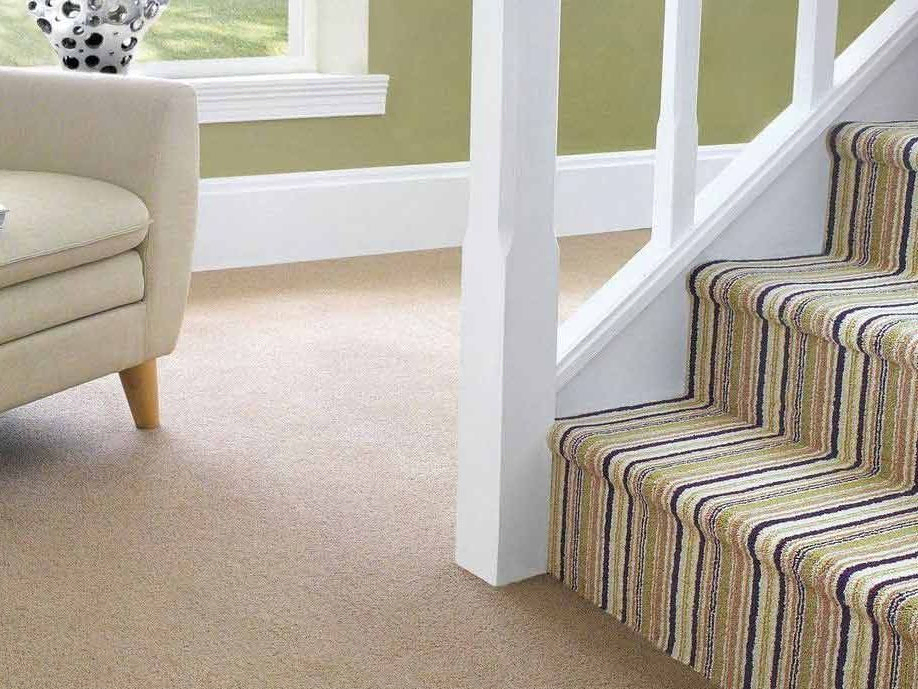 02/10/2023 0 Comments
MCS Carpets - Your Ultimate Choice for Carpets on Stairs
At MCS Carpets, we know that every detail matters when it comes to transforming your home into a comfortable and stylish space.
One such detail often overlooked is the choice of carpets for stairs. Join us as we delve into the world of stair carpets and discover how we, at MCS Carpets, can elevate your home's aesthetic and functionality with our wide range of options.
Why Carpets on Stairs Matter
Staircases are more than just functional elements; they are an integral part of your home's design. Choosing the right carpet for your stairs can significantly impact the overall look, feel, and safety of your space. Here's why carpets on stairs matter:
1. Safety: Carpets provide an additional layer of grip and reduce the risk of slipping on hardwood or tiled stairs, making them a safer option, especially for families with children or older adults.
2. Aesthetic Appeal: Stair carpets can instantly enhance the visual appeal of your home. They come in a variety of colors, patterns, and textures, allowing you to express your personal style.
3. Noise Reduction: Carpets absorb sound, making your home quieter and more peaceful. This is particularly beneficial if you have a multi-story house.
4. Comfort: Walking on a carpeted staircase is more comfortable than walking on a hard surface, making your daily ascent and descent a more pleasant experience.

Elevate the style, safety, and comfort of your home with stair carpets from MCS Carpets. We understand that the right choice of carpet can make all the difference in your home's ambiance. When you choose us, you're choosing a partner dedicated to helping you achieve the perfect look and functionality for your staircase. Contact MCS Carpets today, and let's take your home's interior to the next level, one step at a time.
Feed