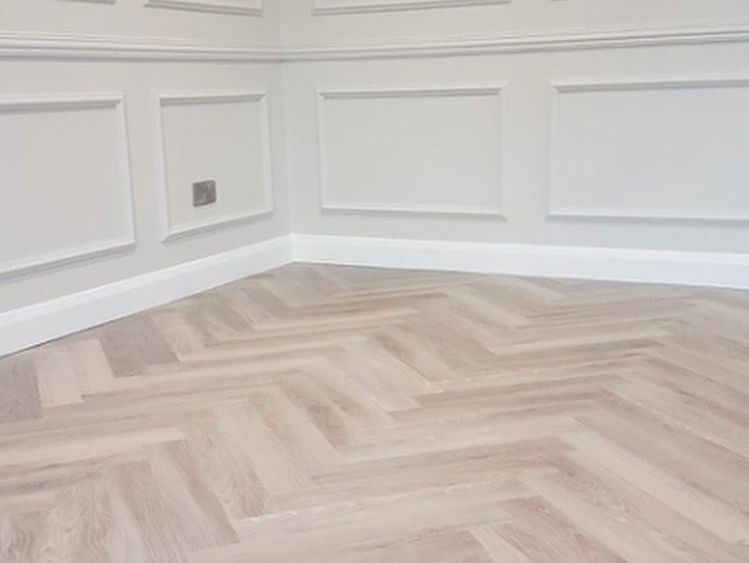 30/06/2023 0 Comments
Shopping For Flooring in Swords? Look No Further
When it comes to transforming the look and feel of your home, one of the most impactful decisions you can make is choosing the right flooring.
From enhancing the aesthetics of your space to providing comfort and durability, the flooring you select sets the foundation for your interior design.
M.C.S. Carpets is one of the best options for flooring in Swords, with a wide variety of options to suit your home and tastes.
Hardwood Flooring
Whether you prefer the warmth of oak, the richness of walnut, or the versatility of maple, hardwood floors add a touch of sophistication to any room. With their natural grains and unique characteristics, hardwood floors create a warm and inviting atmosphere.
They are also durable, easy to clean, and can be refinished to restore their original lustre. Consider hardwood flooring for living rooms, bedrooms, and dining areas, as they add a touch of luxury to your home in Swords.
Laminate Flooring
Laminate floors mimic the look of wood, stone, or tile, allowing you to achieve the aesthetic you desire without the higher price tag.
They are highly durable, resistant to scratches and stains, and easy to maintain. Laminate flooring is a practical option for high-traffic areas such as entryways, kitchens, and family rooms, where you want a beautiful yet durable surface.
Tile Flooring
Tile flooring is an excellent choice for kitchens, bathrooms, and areas with high moisture or heavy foot traffic. With their resistance to stains, scratches, and water, tiles are a practical and long-lasting flooring option.
With the right flooring choice, you can transform your home in Swords into a stylish and comfortable haven that reflects your unique personality and enhances your daily living experience. Contact M.C.S. Carpets to learn more today.
Feed